Roadside Assistance in Elko County NV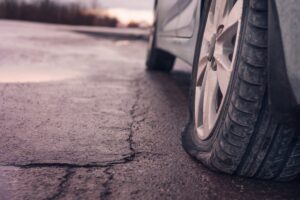 At Roadway Towing & Recovery, we offer roadside assistance to drivers in Elko County NV! Our service is available to you any time, 24 hours, 7 days a week! When you call on us for help, we guarantee safety, knowledge, and professionalism. Our customer service is nothing less than five stars. Whatever roadside assistance you need, we have got you covered. No one prepares to have car issues, but calling on a professional team like ours to handle the issue takes a lot of the stress off of you. We are more than happy to help you when you need a tire change, jump start, fuel delivery, or other roadside service.
Need a Tow?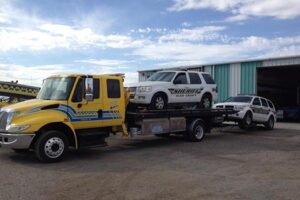 If you are in need of a tow, we'd be happy to assist you in this area as well. We offer light, medium, and heavy duty towing services to drivers in the area. Whether you have a car, box truck, tractor trailer, or any other vehicle, we can take care of it for you. Do you need your motorcycle towed? If so, we're the team you want to take care of your bike. We have invested in specialized equipment that's used specifically to tow motorcycles. We treat all of our customers' property as if it's our own!
Prompt & Affordable Service
Ready to request service with us? We are ready to help! Just call us at (775) 752-3938. We are here 24 hours, 7 days a week, so never hesitate to call us, it doesn't matter what time or day! We guarantee you will be satisfied with our service. Our team strives to provide five star service to each and every one of our customers. The proof is in the reviews our customers have left us! Whether you are in Elko County, or beyond, just give us a call and we will be there to help shortly!