Towing Company in Wells NV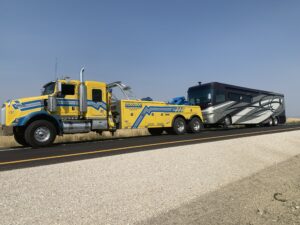 When you are in search of a towing company in Wells NV, you won't find one better than us here at Roadway Towing & Recovery. We provide quick response times, and excellent service! It is frustrating to find out your vehicle is having issues. This is why we strive to provide all of our customers with the excellent service they deserve. This helps take stress off of you, and allows you to sit back and relax while we take care of your vehicle for you! We are able to provide light, medium, and heavy duty towing. Whatever vehicle you have, we can move it!
Diesel Repair
At Roadway Towing & Recovery, we can take care of your light, medium, and heavy duty diesel repair. Our service is of the highest quality, and we treat your property as if it is our very own. We offer comprehensive diesel engine repair and maintenance services. What makes us stand above the rest? We offer 24 hour road service, and we are on call 24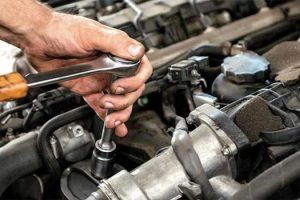 hours, 7 days a week, 365 days a year. We have a four bay shop, and we are fully licensed and insured. Our team has 30 years of experience, so you know you will be in great hands.
Contact Us Today!
If you are ready to request service, don't hesitate to give us a call. You can reach us at (775) 752-3938. We are on standby 24/7, and we promise never to leave you stranded. If you don't need immediate assistance, please feel free to fill out our online request service form. When you fill out this form, please be sure to include as many details as you can. Once we receive your form, we will reach out to you as soon as possible. We look forward to helping as many drivers in Wells, and all surrounding areas, as we possibly can!