Where are my keys? Did I just lock them in the car?
Don't worry, it happens more than you think!
Our team has an experienced team with over 100 years of combined experience in helping the surrounding communities get into their vehicles. Rest assured that one of our professionally trained technicians will be able to open your vehicle quickly and safely.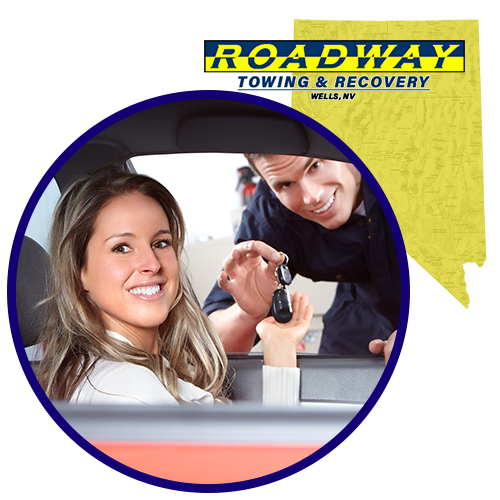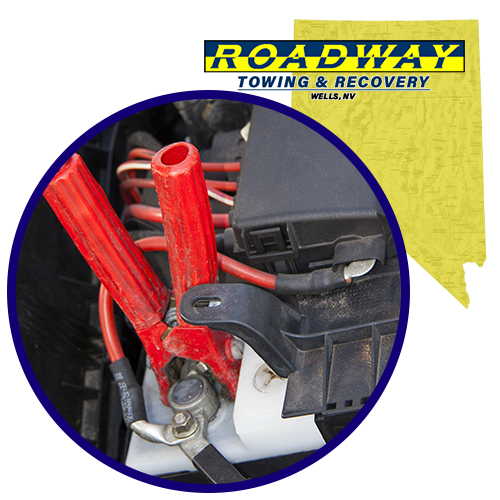 If your car won't start, you might have a dead battery. With modern vehicles, it's important to test your battery before simply jump starting the car. This ensures that you won't damage the electrical components that help you to safely operate your vehicle.
Our team comes to you and services your battery with a state of the art mobile battery testing system. We'll test your battery, starter, and alternator to ensure that the issue is correctly diagnosed and properly addressed.
If your battery can't be jumped and needs replacement, our service vehicles are equipped with replacement batteries for most vehicle makes and models. Our trained technicians have installed thousands of batteries and are standing by to help get your vehicle running again!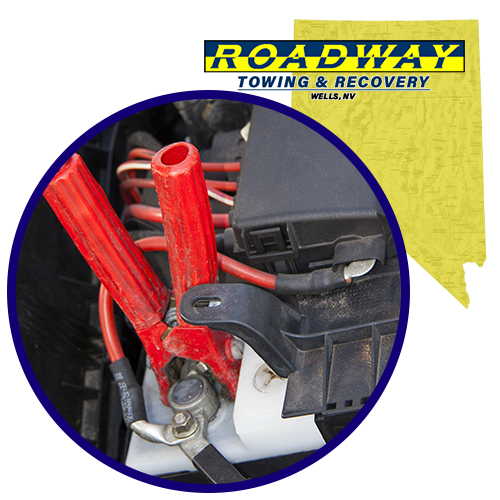 We've all tested the limits of our fuel tank, driving on E and hoping for a gas station before our car runs out of fuel. Occasionally you'll drive too far, and find yourself out of gas on the side of the road. No worries, we'll come to your aid!
We provide on-site fuel delivery for those instances where you're left stranded so you can get on with your business promptly and safely!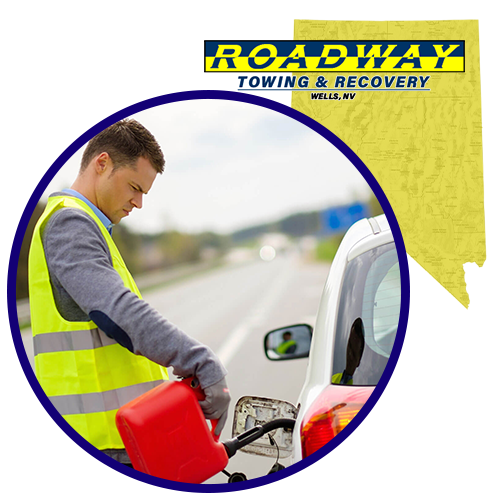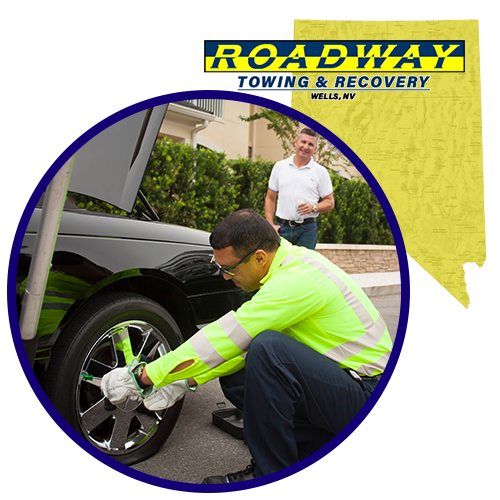 Flat tires happen, and they're never convenient.  Sometimes it's a nail or a piece of metal, other times it's a blow-out once an older tire has reached it life spam.  No matter the cause, we will be there to help!
Don't fuss with inadequate jacks and sub-par tools on the side of the road, give us a call and we'll be there to take care of your tire change from start to finish!